I am a licensed Bilingual (Spanish/English) Marriage and Family Therapist specializing in EMDR Therapy, Individual Therapy, Family Therapy, and Immigration Evaluations. These services are available through telehealth (online therapy) using a HIPAA compliant video platform.
My approach is highly tailored as well as collaborative, with an aim to promote short-term relief and long-term growth to help you reach your fullest personal and professional potential. We address thoughts and emotions, and identify patterns that can affect relationships together. I help my clients in developing new ways of coping with the issues they face. 
"Success is not final, failure is not fatal: it is the courage to continue that counts."

— Winston Churchill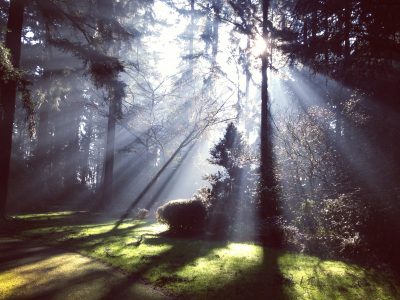 EMDR is an acronym for a therapeutic technique called Eye Movement Desensitization and Reprocessing. EMDR is used to treat the following:
● Grief
● Addiction
● Responses to Traumatic Events
● Along with other deeply distressing events
Thankfully, no matter how it is affecting you today, EMDR therapy can help.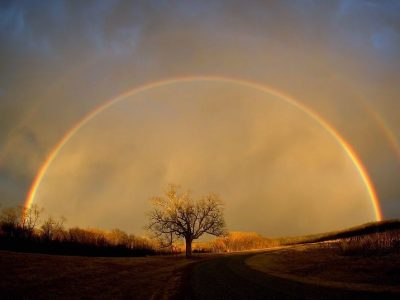 Immigration Evaluations in both English and Spanish. I specialize in evaluations for immigration proceedings:
● Hardship Waivers (I-601 and I-601A) 
● VAWA & Spousal Abuse
● U-Visas
● Asylum
● Cancelation of Removal
Take a Virtual Tour of Our San Diego Office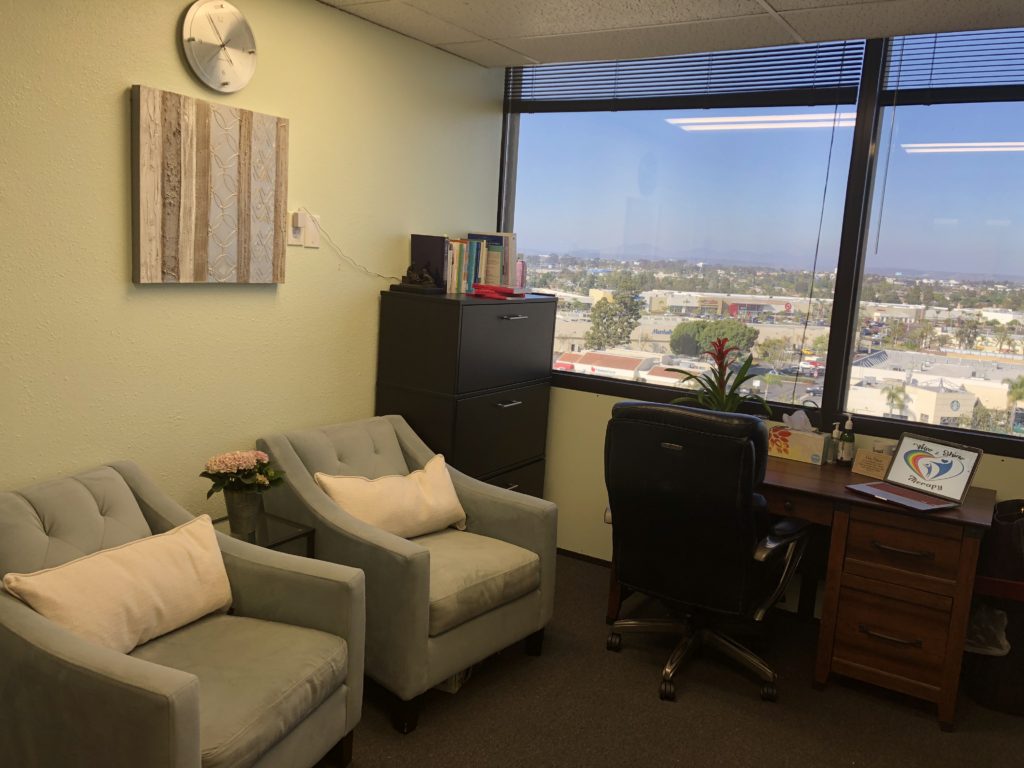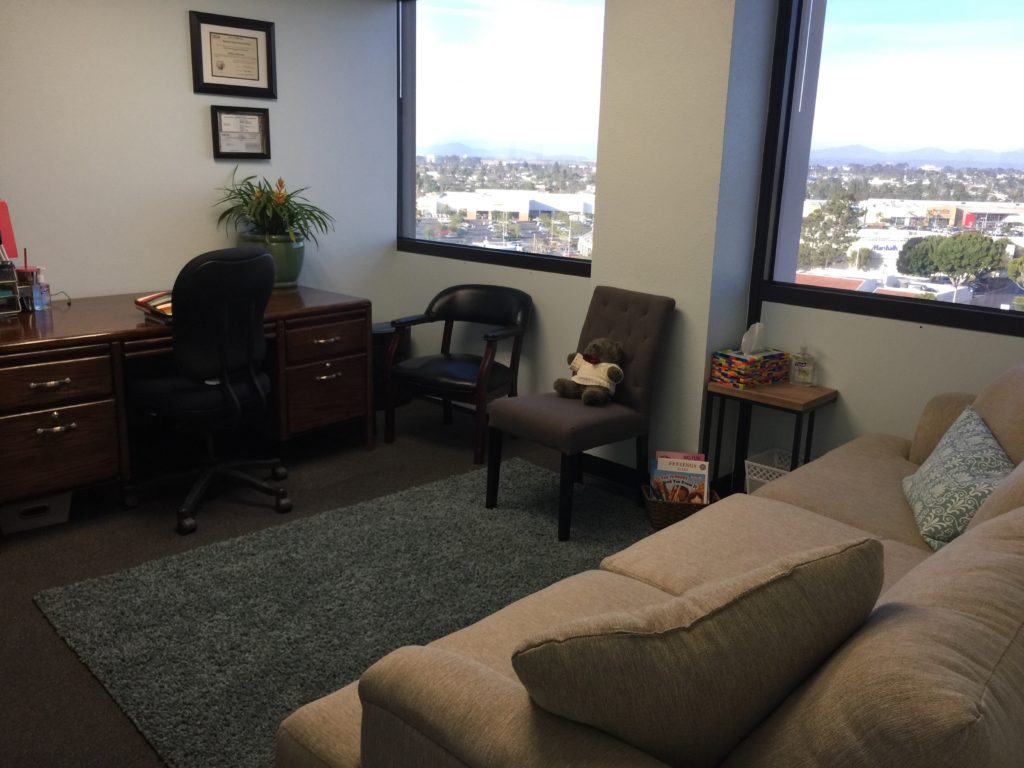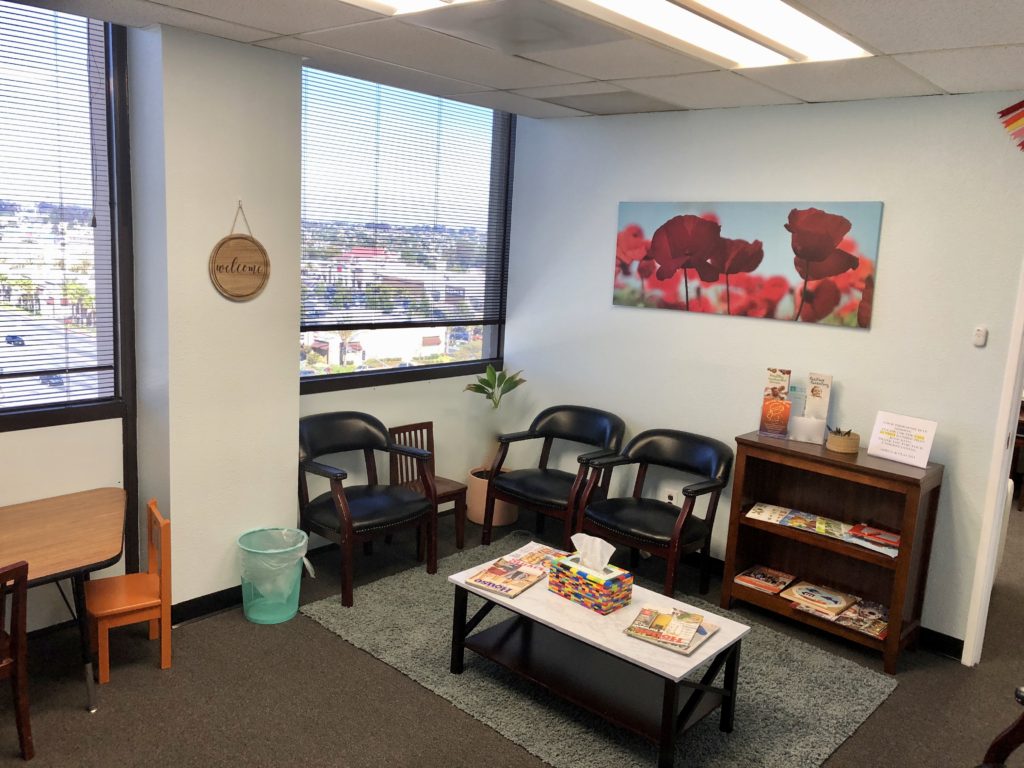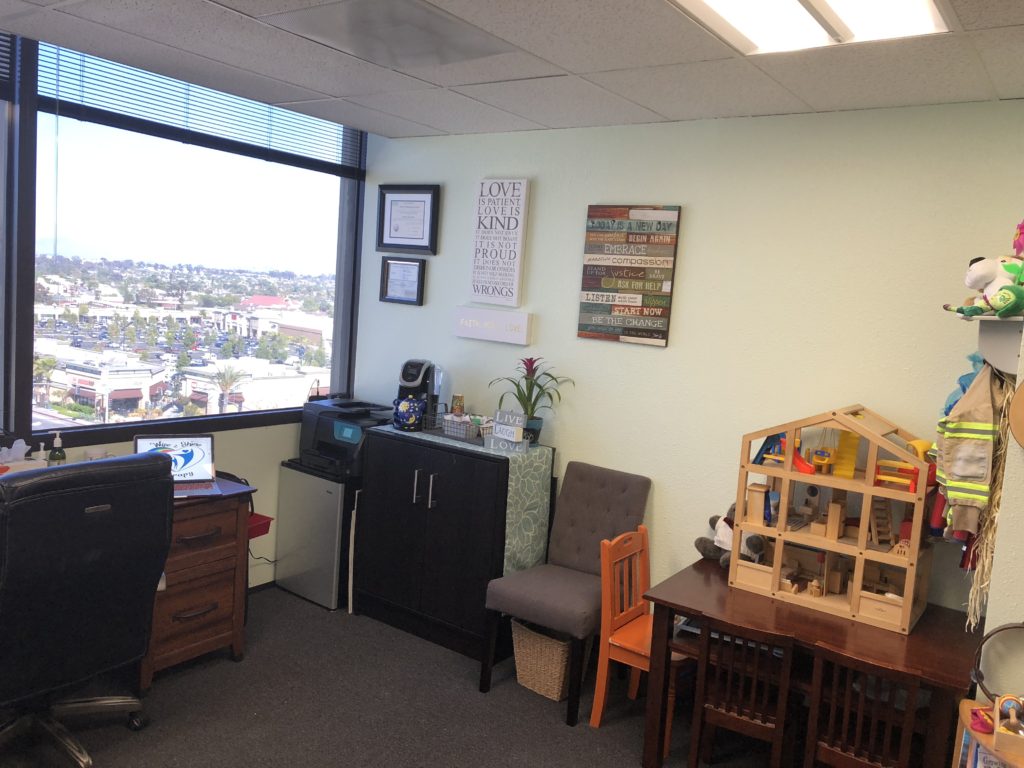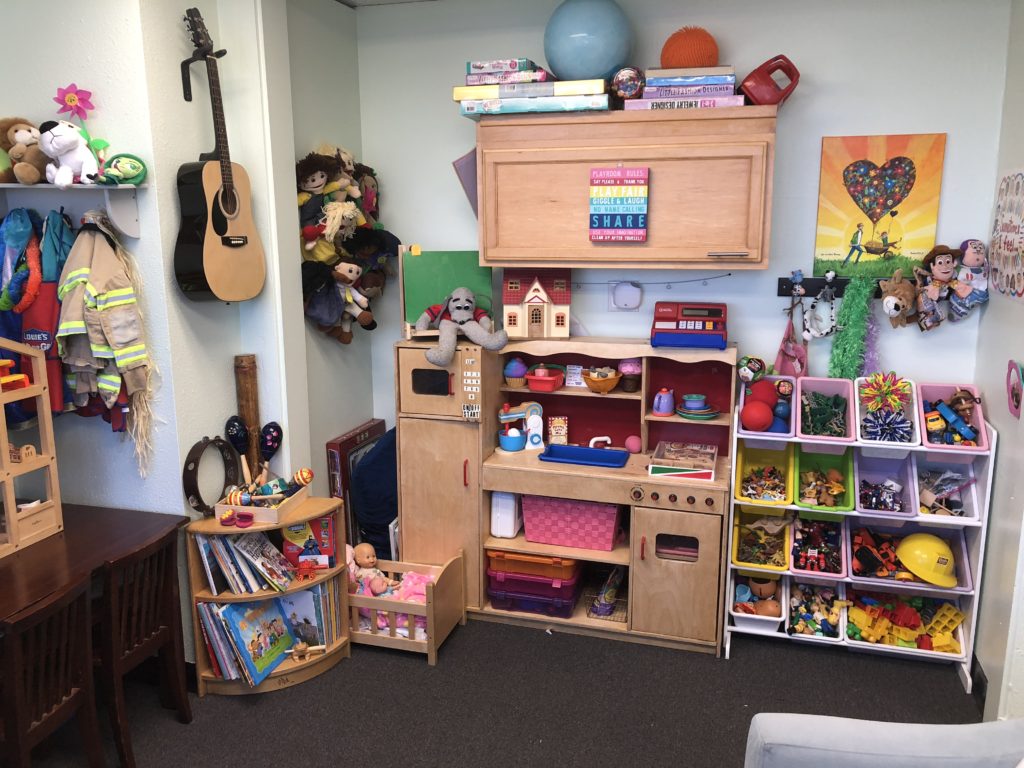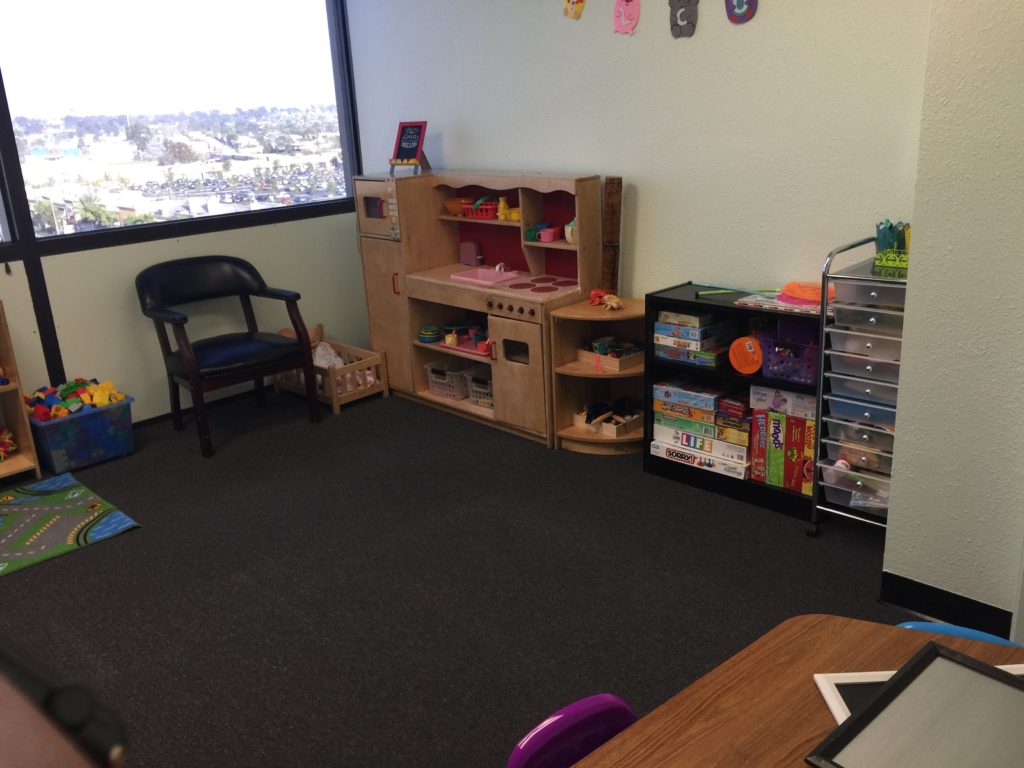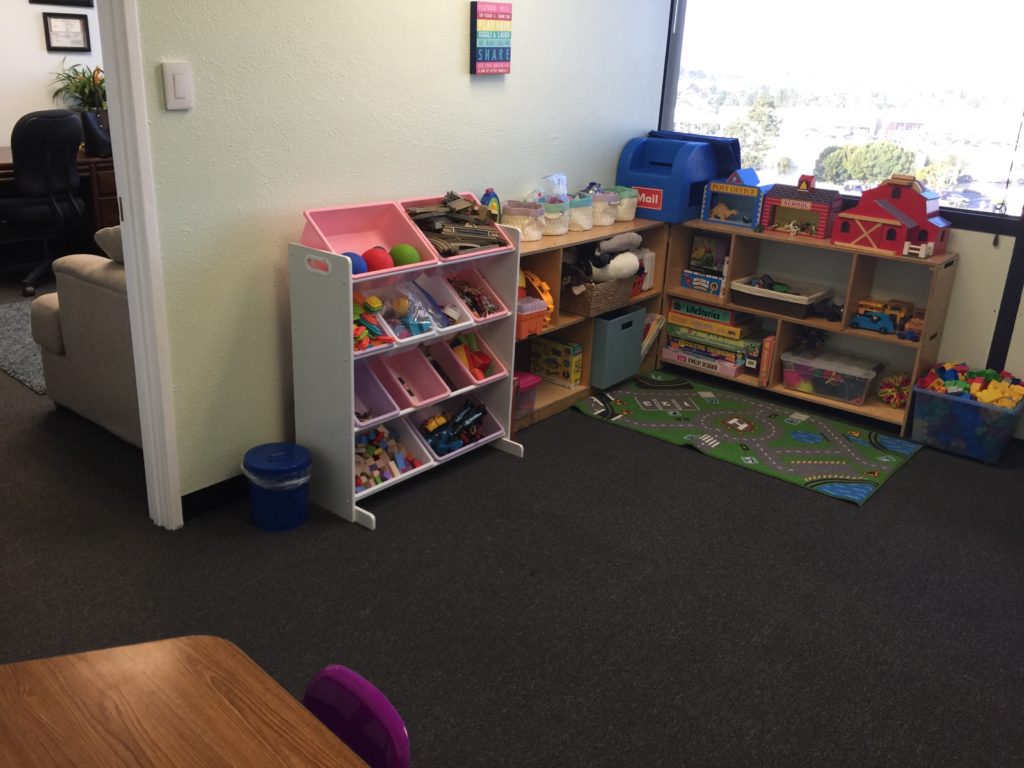 Take a Virtual Tour of Our Chula Vista Office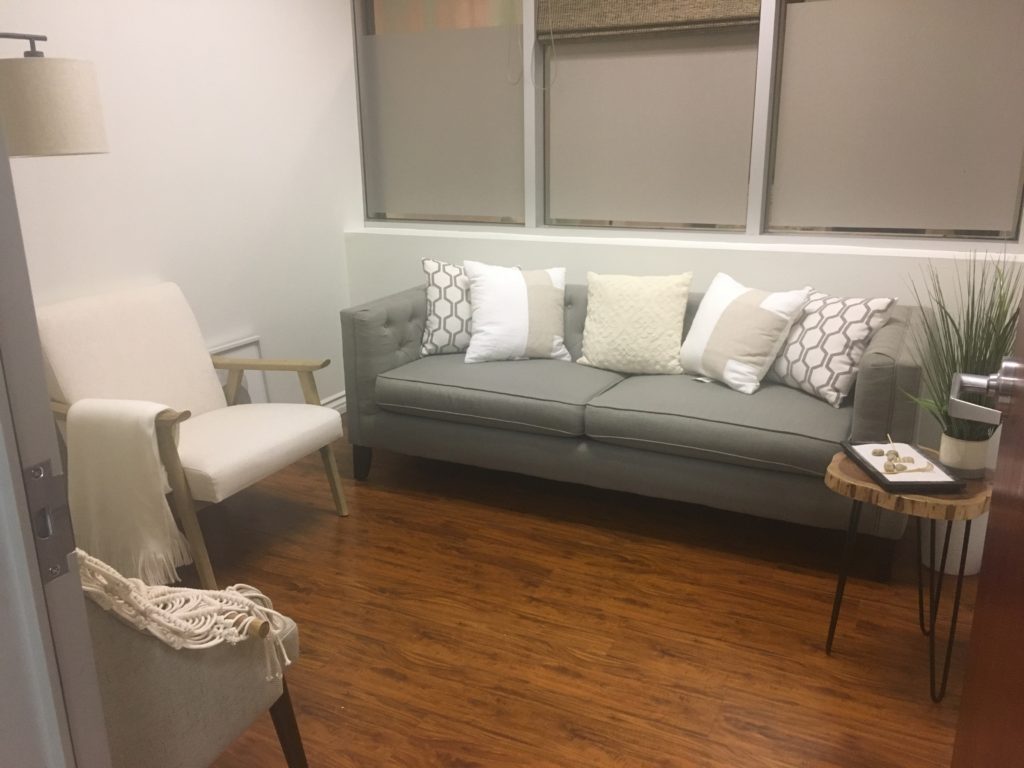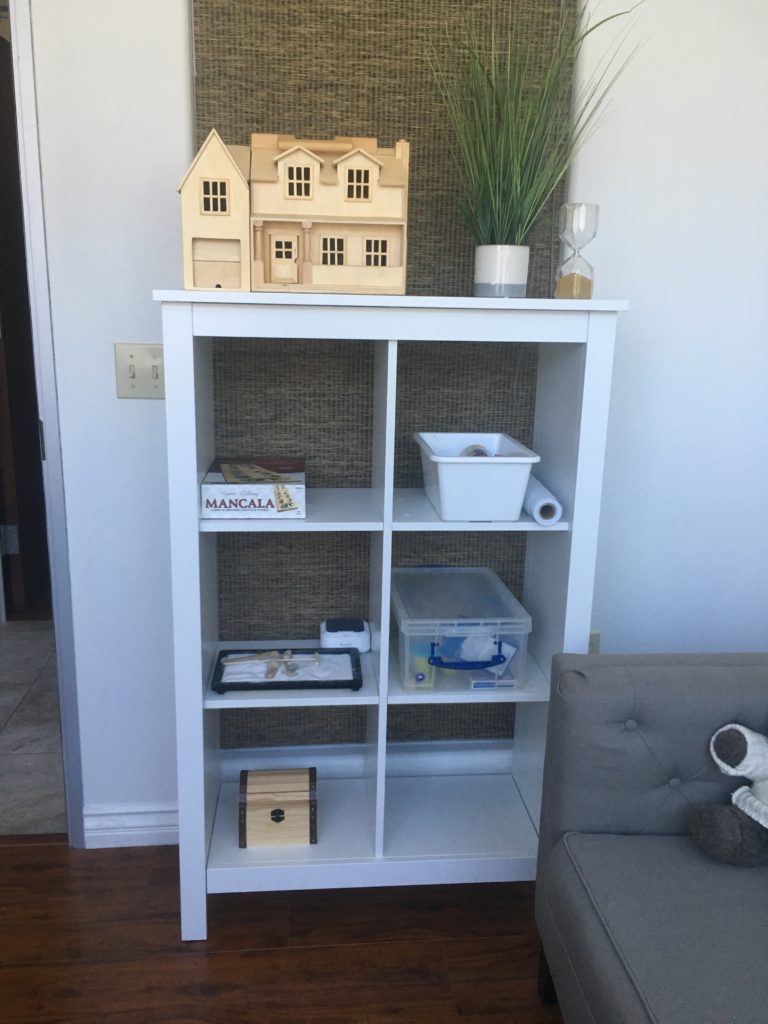 We focus on the following:
Depression 
Anxiety, panic, worry, OCD
Life goals and direction
Trauma
Domestic Violence
Sexual Abuse/Assault
Relationship communication problems
Enhancing Self-confidence
Problems with Anger
Compulsive or Addictive Behaviors
Creating intimate relationships
Telehealth (online therapy)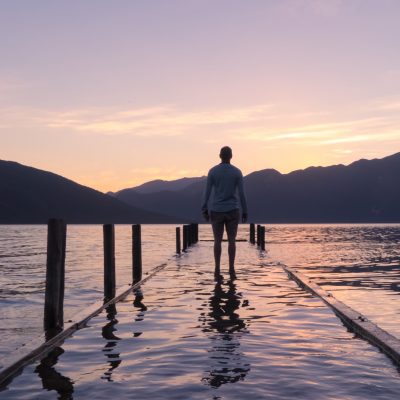 Are You Ready to Book an Appointment?